Add-ons
GECKO Booking works together with a number of other systems. See which ones below.
Dinero
Economy
Dinero integration is an easy and quick accounting program to keep track of invoicing, VAT and accounting.

E-conomics
Economy
A smart integration that links your cash register system with e-conomic and gives you a complete view of the stock, revenue and orders.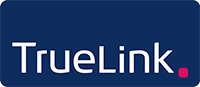 Truelink
Economy
TrueLink offers quick and easy e-invoicing for the public sector, businesses and private customers. When you need to send an electronic invoice with an EAN number, this can be done directly from your invoicing system via your TrueLink client.

ePay
Payment systems
ePay is a payment gateway that provides flexible and secure payment solutions to companies, in order for them to receive online payment.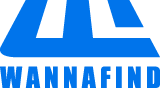 Wannafind
Payment systems
Wannafind offers secure online credit card payment. With a payment gateway the customers can easily pay online with the most popular credit cards.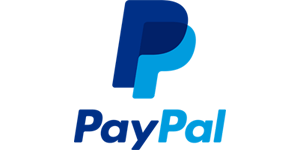 PayPal
Payment systems
PayPal is an easy way to pay and receive payments online. PayPal is both available as a payment gateway and as an extra method of payment for online payments.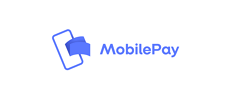 MobilePay
Payment systems
MobilePay makes mobile payments easier. It involves both payments in stores, online shops, apps and among users. This method of payment has several applications.
Sygeforsikringen Danmark
Public
Sygeforsikring 'danmark' is an insurance company owned by its members. As a member you can receive contributions for a wide range of treatments.

Nem-login (NemID)
Public, Login providers
Nem ID is a secure and digital login for public self-service solutions.

Facebook
Login providers
It is possible for your customers to log in to the booking system with their Facebook login.

Google
Login providers
It is possible for your customers to log in to the booking system with their Google account.

ipnordic
IP Telephony
Receive a push message with customer name and a link to the customer profile, as soon as the phone rings.